Our prayer page isn't working very well right now.  Please be assured of our prayers as they come directly to our office and are added to the list posted at the Mountain.  Your intentions are remembered at our prayer services and during Sunday Mass.  May peace be with you.
Thank you for your patience as we work to repair the issues we are encountering on this web page.  
As is our custom at the Mountain, we invite your petitions and prayer requests here online. As you offer prayers, please be mindful of people's medical and family privacy; try to avoid using people's names.
After you submit your prayer request, please take a few minutes and pray for the intentions offered by others on this page.
Let us pray to the Lord.
Lord hear our prayer.
Submit Your Prayer Request
Fill out the form below with details about your prayer request.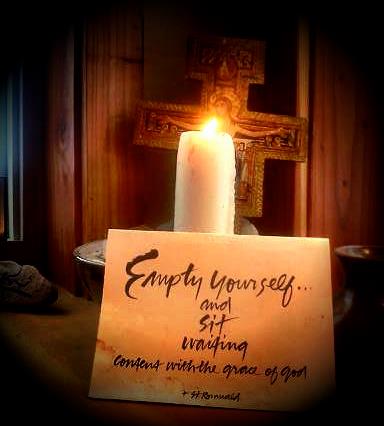 Pray for These Intentions
Prayer request for Ina O'Brien and Father Joseph O'Brien.
Submitted By:
John O'Brien
Prayer Request:
Greeting's from Ireland to you all, Please pray for my wife Ina O'Brien who is suffering from Alzheimer's that her condition will remain stable, please God. Please pray for my brother Father Joseph O'Brien suffering from Alzheimer's and very poor health, please pray that things will improve for him.