As is our custom at the Mountain, we invite your petitions and prayer requests here online. As you offer prayers, please be mindful of people's medical and family privacy; try to avoid using people's names.
After you submit your prayer request, please take a few minutes and pray for the intentions offered by others on this page.
Let us pray to the Lord.
Lord hear our prayer.
Submit Your Prayer Request
Fill out the form below with details about your prayer request.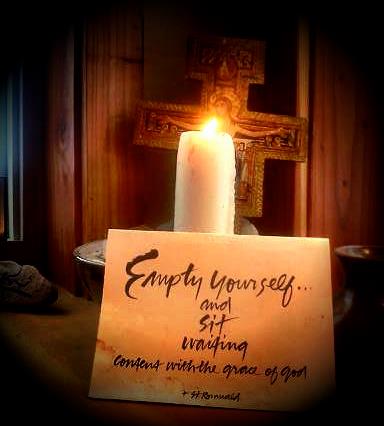 Pray for These Intentions
urgent request
Submitted By:
Anonymous
Prayer Request:
Thank and Praise God for all the blessings we have received.Can you please pray urgently for my dear Mother, Mary, that she will be healed from her spine pain and other health problems and Father Jay, that they will be healed from his hearing and other health problems.That my father will be able to