As is our custom at the Mountain, we invite your petitions and prayer requests here online. As you offer prayers, please be mindful of people's medical and family privacy; try to avoid using people's names.
After you submit your prayer request, please take a few minutes and pray for the intentions offered by others on this page.
Let us pray to the Lord.
Lord hear our prayer.
Submit Your Prayer Request
Fill out the form below with details about your prayer request.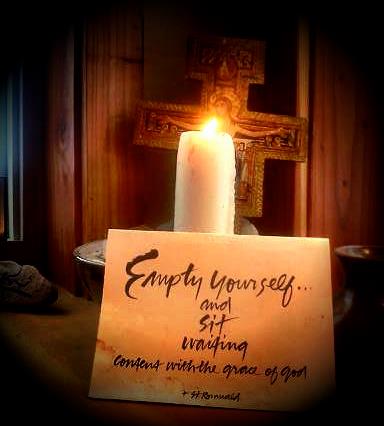 Pray for These Intentions
For my mom
Submitted By:
Mary Phelan '89
Prayer Request:
For strength and healing for my mom after losing her husband of 57 yrs to dementia. May she, and the rest of my family, forever feel my dad near us. May she grow strong as she recovers from her own health issues and may God guide her as to what her next steps shall be regarding her living situation.