Fr. Dan shares the first in a series of reflections about Thomas Merton.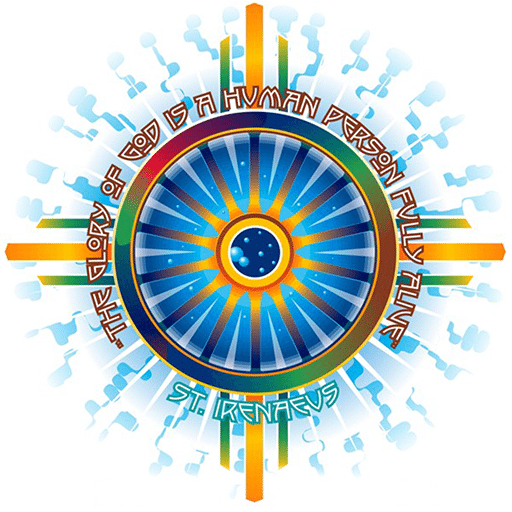 Categories
Archives
Event Archives
Resource Archives
Upcoming Events
November 1 @ 11:00 am

-

12:00 pm
Latest Podcast
Listen, pray and reflect with Fr. Dan. Take time to listen to his latest podcast.
Please Pray For …
To view the full request, click "View Details." When you pray for one of the requests, be sure to click on the "I prayed for you" button so that the requestor might know how many times their request has been prayed for by others.