As is our custom at the Mountain, we invite your petitions and prayer requests here online. As you offer prayers, please be mindful of people's medical and family privacy; try to avoid using people's names.
After you submit your prayer request, please take a few minutes and pray for the intentions offered by others on this page.
Let us pray to the Lord.
Lord hear our prayer.
Submit Your Prayer Request
Fill out the form below with details about your prayer request.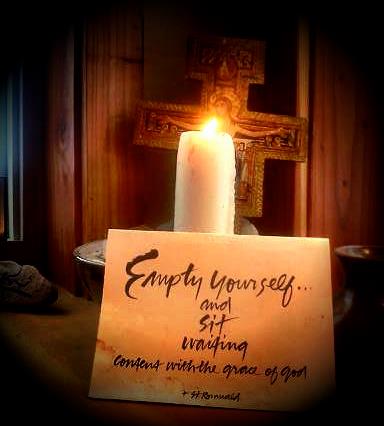 Pray for These Intentions
Front Line Workers
Submitted By:
John Lauer
Prayer Request:
Please pray for Lindsey Houghton, wife of Mark Lauer, alumni from Houghton College. Lindsey is a first year medical resident now at Yale/New Haven hospital, currently treating patients in the COVID-19 ICU. For patients' healing, and her safety.