As is our custom at the Mountain, we invite your petitions and prayer requests here online. As you offer prayers, please be mindful of people's medical and family privacy; try to avoid using people's names.
After you submit your prayer request, please take a few minutes and pray for the intentions offered by others on this page.
Let us pray to the Lord.
Lord hear our prayer.
Submit Your Prayer Request
Fill out the form below with details about your prayer request.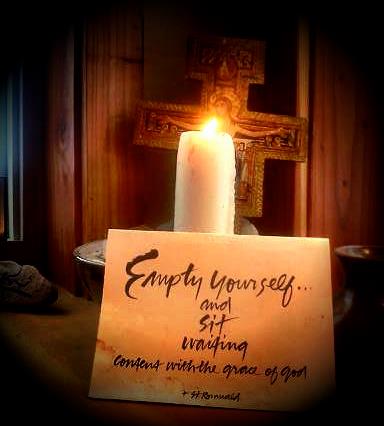 Pray for These Intentions
Guidance
Submitted By:
Anonymous
Prayer Request:
I am 46 years old and doing a part time job that comes very easy to me but I feel very lost and unhappy. I ask for guidance for a path in life that God wants me to be.