Racial Justice Conversation at Mt. Irenaeus
December 5, 2021 @ 2:00 pm

-

4:00 pm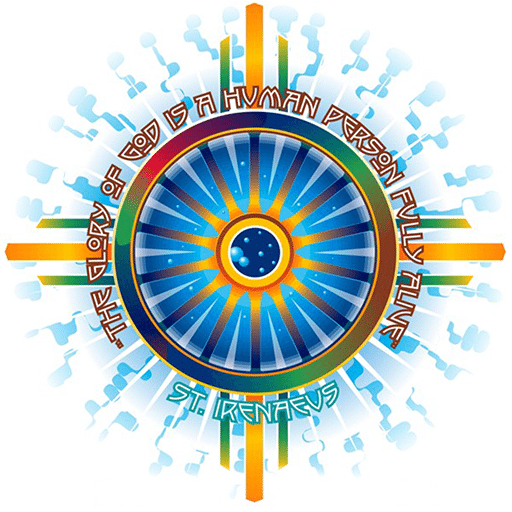 Please join us as we gather at Mt. Irenaeus on December 5 for a Conversation on Racial Justice.
We will be discussing our experiences in a safe environment among friends.
All are welcome – friends of the Mountain, students, faculty, staff, administration.
Students, if you need a ride, please indicate on the form below.  Vehicles will leave from Café La Verna at 10 a.m. for Mass at 11 a.m. with a dish to pass brunch following.  The Racial Justice Conversation will take place after brunch and clean up at approximately 2 p.m.
If you are driving yourself, please use the directions found HERE on our website and plan on arriving by 1:45 if you are not celebrating 11 a.m. Mass and brunch with us.
If you have questions, you may contact one of the following people:
Br. Kevin Kriso – [email protected]
Alice Miller Nation – [email protected]
Dr. AC Fisher – [email protected]
Br. Joe Kotula at the House of Peace – 585-973-2470
————————————
If you're spending time with us and wish to share some of your pictures, please use the hashtag #mtirenaeus or email them to [email protected] so we may use them on the website, social media and in printed publications. Thanks!