As is our custom at the Mountain, we invite your petitions and prayer requests here online. As you offer prayers, please be mindful of people's medical and family privacy; try to avoid using people's names.
After you submit your prayer request, please take a few minutes and pray for the intentions offered by others on this page.
Let us pray to the Lord.
Lord hear our prayer.
Submit Your Prayer Request
Fill out the form below with details about your prayer request.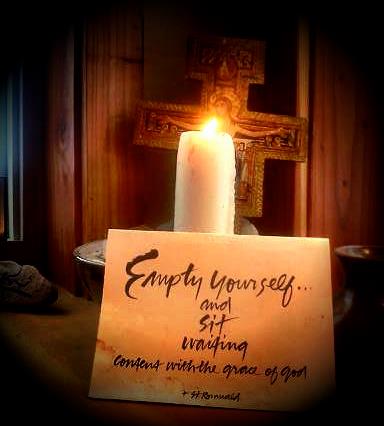 Pray for These Intentions
Gratitude for newborn son
Submitted By:
Andy Rayer
Prayer Request:
Prayer of thanks for the healthy gift of life that God has blessed our marriage with, baby Lucius, during this global pandemic. We also pray that He guides us in this new parenting journey and provides our son with continued love and fortitude to be the light to his surroundings when days are dark.